8.000 FARMERS
AND A FAMOUS
OIL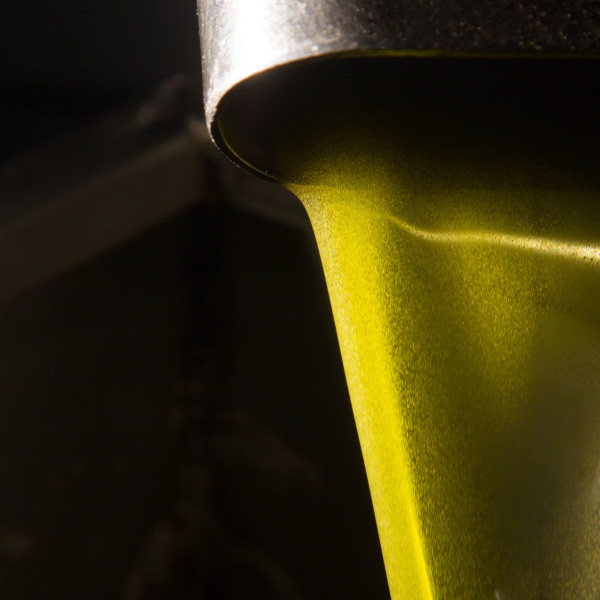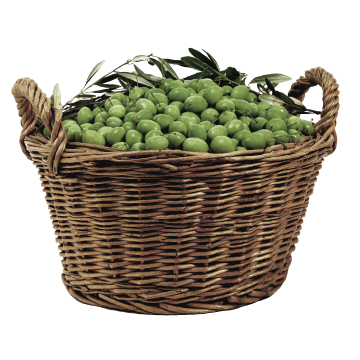 THE REVIVAL OF AN HISTORICAL CO-OPERATIVE
In 1933 almost all the farmers in the area united to form the Sitian Union of Agricultural Co-operatives. It importantly improved their ability to trade and export on the Greek and international markets. Its amazing quality brought lots of international prestigious awards every year.
Today, "Sitia Olive Oil – LASITIA" ensures that Sitian Extra Virgin Olive Oil will re-define the qualitative standards, while being also affordable. so that everyone may have the best possible quality on their table.
The oil is gold at low price
Manolis Xatzigeorgiou
Olive Oil Producer
Since I was a small child, I remember myself amongst the olive trees. My life, my parents' and grandparents' lives, have all been lived out in the olive groves. Joys and sorrows, for more than 150 years. But we always made good olive oil and that's what counts
Mathios Paximadakis
Olive Oil Producer
Olive oil is life, but it is also a profitable business. Now we are able to send again a truly good olive oil to the ends of the world, to Japan, Australia and America
Thanasis Manetakis
Olive Oil Producer
OUR FACILITIES
We bottle our extra virgin olive oil in our 3,000 m2 facilities at the heart of the Sitian olive grove. Our three lines produce up to 90 tons in a single day, which works out at 15,000 tons per season, a quantity that historically is the highest production of the area.
Every LASITIA Extra Virgin Olive Oil is bottled in these facilities with absolute assurance of quality preservation conditions at all stages of storage and bottling. The storage tanks have  nitrogen headspace, so that the product does not come into contact with oxygen and maintains in full its quality and taste characteristics until the time of bottling and after it.
In the factory there is also a fully equipped modern laboratory for the product's quality control and other important parameters of  olive cultivation.

It is important to have
the best olive oil,
but it is great to share it
with everyone!
George Kondylis
CEO
Sitia Olve Oil – LASITIA